My family and I skiing in Granby Ranch.                 
My sister Eryn (left) and I with our dog EZ.
My family and I fishing in the mountains. 
About Me:
Hi! I'm Ms. Anderson, and I am so excited to be part of the 3rd grade team.  This is my fourth year to be at Stargate. I am also a proud graduate of Regis University where I earned a  Bachelor of Arts in Elementary Education and History.   Before I permanently planted roots in Colorado, I had the opportunity to live abroad in Germany and stateside in Arkansas and Kansas.  Out of all the places I have lived, I am glad to be able to call the beautiful state of Colorado my home.  I cannot wait to share my love of learning  with my students and witness how much we can learn and grow together.    
Outside of school, I love to spend my time outdoors with my family and friends watching the Colorado Rockies, skiing, hiking, and camping.   I also love to spend some quality time with my four pets (EZ, Jasper, Josey, and Jax).
I am so excited for the upcoming months and all the ways we can embody the STARGATE WAY!
Favorite Quote:
"Laughter is timeless, imagination has no age, and dreams are forever." -- Walt Disney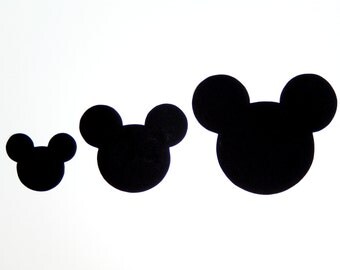 How to Contact Me:
Room - 163  
E-mail - kristen.anderson@stargateschool.org

Blogging:
This year, I will be keeping three blogs: Theme (Science and Social Studies), Literary, and Math.  All of my blogs support RSS, so you can watch the blogs that interest you by subscribing to them on the blog pages. 
Grading:
I keep all grades on Infinite Campus, which you can access from the menu. If you have any questions, please do not hesitate to contact me.
Yearbook Photo Contributions: 
Shutterfly Classroom Coordinators: 
https://kristenanderson2017.shutterfly.com/pictures/11